POLICE AND CRIME COMMISSIONER VISIT
In March, Sedbury Space were very pleased to be able to receive a cheque for over £100 from the Police and Crime Commissioner Martin Surl. He nominated Sedbury Space as one of the charities to receive donations received at the Police carol service at Tewkesbury Abbey in 2019.
Seen here in the photograph with Janice Hamilton, Chair of Sedbury Space is Graham Drew and Virginia Lyall.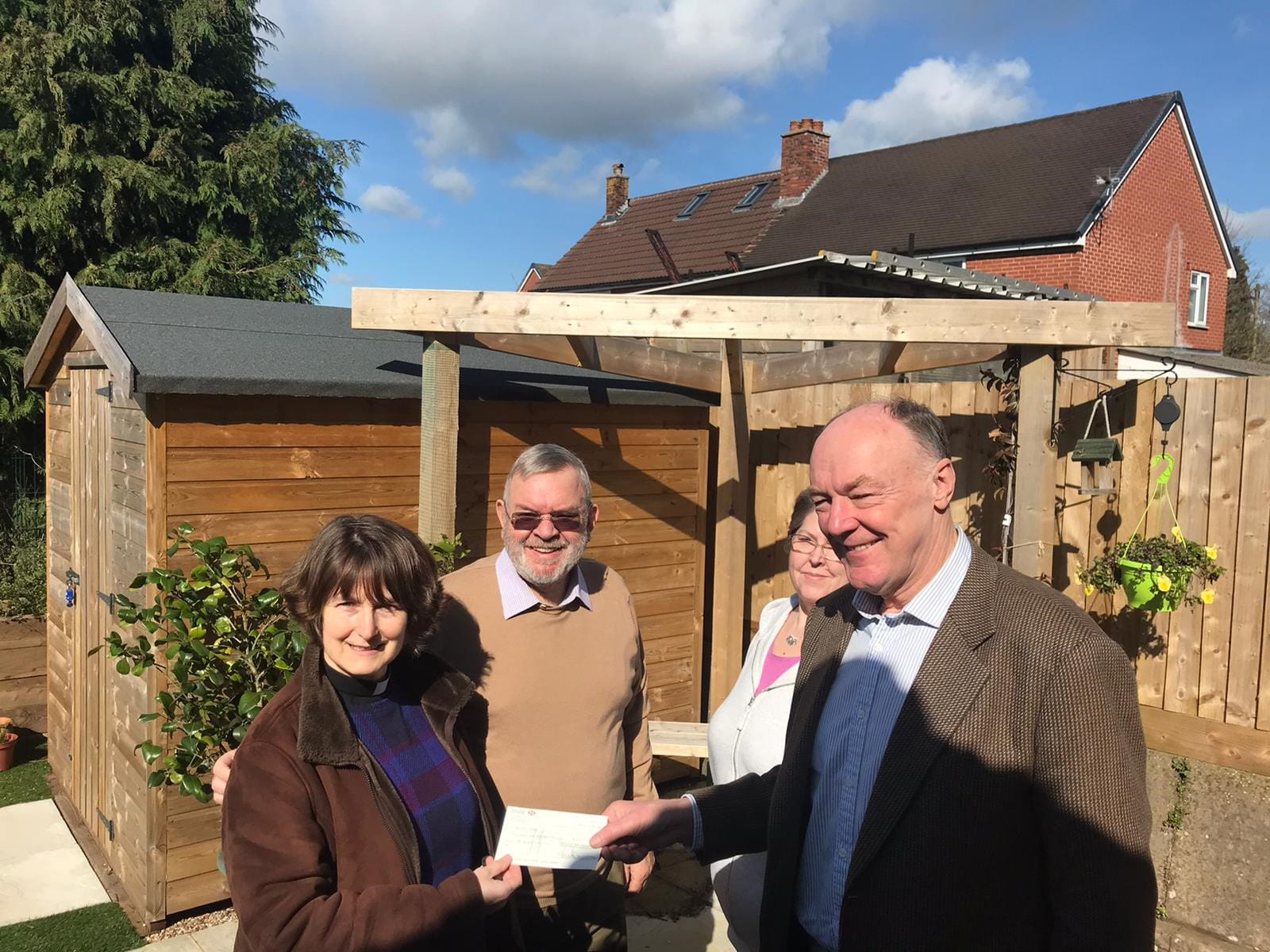 Posted in Funding on the 20th April 2020 at 2:29pm.
Tags: Donation received