New Centre Manager
We are pleased to announce that following a thorough and fair recruitment process, in partnership with FVAF, the Trustees have appointed Mrs Susan Riordan to be a part time centre manager of Sedbury Space.
Susuan will take up the post from 20th April. Due to the current situation with the COVID-19 outbreak and the nation's lock down, the work will be limited in the early days with no face to face meetings allowed. However, there is plenty to do and Susan will make a start catching up with the backlog of admin, becoming familiar with policies and systems, and developing promotional materials.
We are very much looking forward to working with Susan and benefitting from the consistent support that such a rile will bring.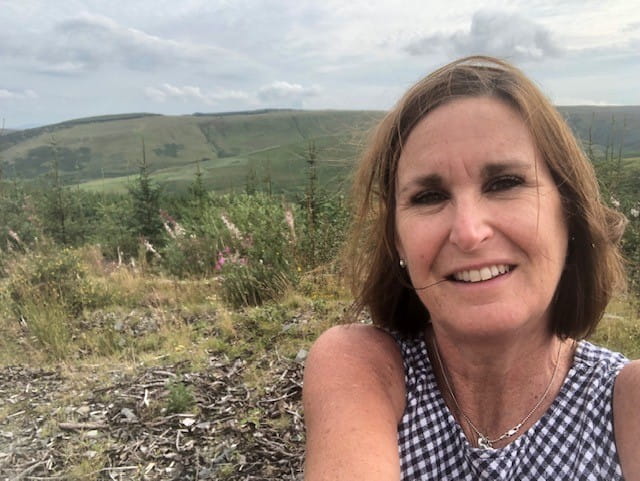 Posted on the 20th March 2020 at 9:09am.